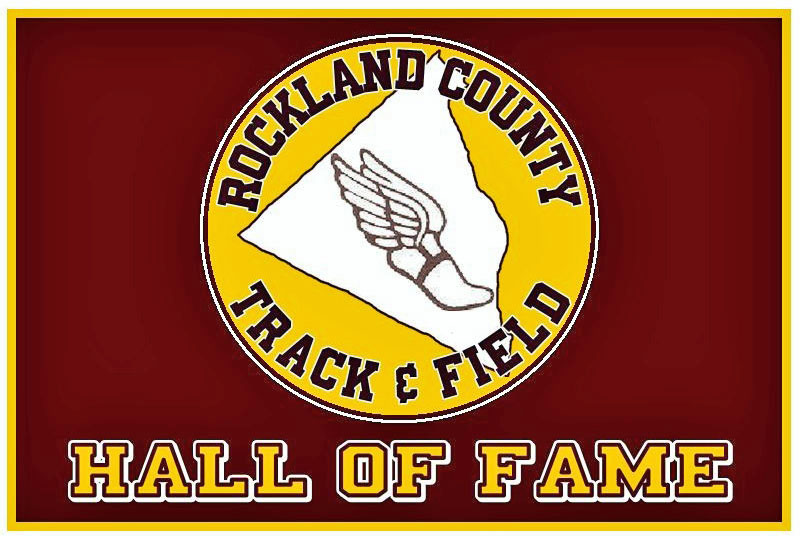 Gala Welcomes Class of 2023
The 15th Rockland County Track & Field Hall of Fame Induction took place Sunday, May 21 at the Paramount Country Club, 60 Zukor Road, New City, NY.
The hall was established in 2004 to recognize the premier performers and largest contributors to the sport of track & field in Rockland County. Once a year, we gather to pay tribute to a new class of honorees.
​The 2023 inductees were:
Tom Doherty
- Pearl River, Longtime Coach, Athletic Director, Administrator, Announcer
Sumandor DeFreese
- Suffern, 1968, Jumps
Steve Alston
- Clarkstown South, 1980, Jumps
John McNulty
- Nanuet, 1975, Mid- & Long-Distance, Cross Country
Tara Bach Mapes
- Pearl River, 1997, Hurdles, Jumps, Multi-Events
Tommy Thothongkum
- Clarkstown South, 1998, Jumps
Willie Taylor
- Nyack, 1979, Sprints
Mark Overbey
- Suffern, 1982, Sprints
Tappan Zee 1954 Boys' Cross Country Team
Ramapo 1981-83 Girls' Sprint Relays
Ramapo 1995 Boys' 4x400 Relay Team
For more information about the Hall of Fame, contact Chairman Jamie Kempton at
kmptjai@aol.com
.