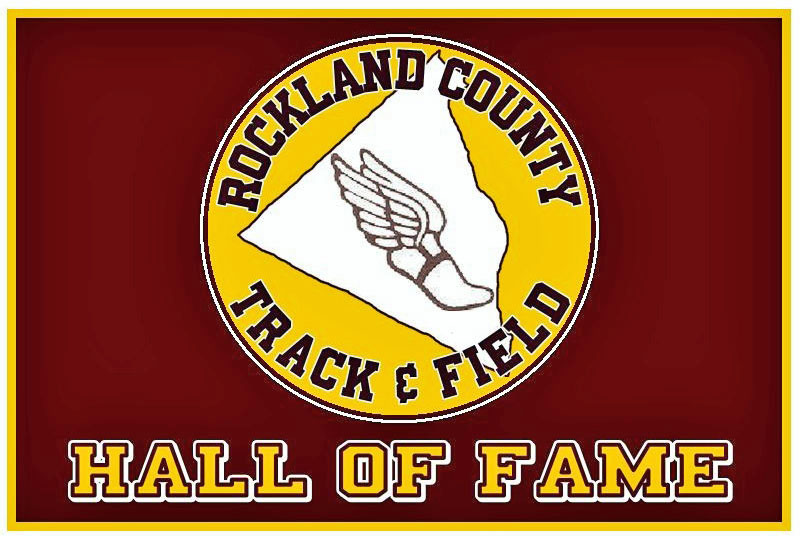 July Boulders Outing to Assist Mike Rogan
Our friends at the Rockland County Sports Hall of Fame and the Rockland Road Runners are partnering to celebrate the third annual Rockland Sports Hall of Fame Night on Thursday, July 31 at Provident Bank Park in Pomona. The Rockland Boulders will take on the New Jersey Jackals in a 7 p.m. Can-Am League game.
The event is a fundraiser for Dr. Mike Rogan, a Rockland Track & Field Hall of Fame inductee and former Clarkstown North and Notre Dame track star, who suffered a traumatic brain injury in July 2013. Mike fell down two flights of stairs at his home in Indiana and sustained severe facial and skull fractures. He has made progress but is traveling a long road to recovery and undergoing rigorous rehabilitation.
An emergency-room physician who has worked in medical research, Mike lost his job after the accident and it's unclear whether he will ever be able to work again in the medical field. He had gotten engaged just weeks before the catastrophe and has a 12-year-old son from a previous marriage. The Boulders fundraiser is part of an effort to assist with mounting medical and living expenses.
While at Clarkstown North, Mike won the state indoor title at 1,000 meters, ran the third-fastest time in the country for that event in 1986 (2:29.59), and swept the 5,000-, 1,500- and 800-meter races at the spring County championships. He still holds the Notre Dame school record for the indoor 1,500 meters (3:47.64) and ran the equivalent of a 4:02 mile outdoors.
The outing has reserved the Short Porch patio for the Boulders game. For the $35 ticket purchase, attendees will receive a menu of all-beef hot dogs, grilled hamburgers, grilled teriyaki chicken, pasta salad, soda and bottled water, plus unlimited popcorn, peanuts and chips & salsa.
There will be a pre-game on-field presentation recognizing the Rockland County Sports Hall of Fame, and a fireworks display immediately following the game. Game time is 7 p.m. but gates open at 6 p.m. and food will be replenished from 6:30 to 8 p.m.
To order tickets, go to: http://purchase.tickets.com/buy/TicketPurchase?agency=ROCK_B2B25&pid=7665736.
You may also contact Bryan Viggiano at 845-364-0009 or bviggiano@rocklandboulders.com for tickets or further information.
The Boulders website is www.rocklandboulders.com.
The family friendly Boulders are an independent minor-league franchise in their fourth year in the Canadian American (Can Am) League. Provident Bank Park is a major league-quality stadium located off Route 45 and Exit 12 of the Palisades Parkway in Pomona. Rockland Sports Hall of Famer John Flaherty is a part-owner of the team.

T&F Hall of Fame Planning Second Decade

The Rockland County Track & Field Hall of Fame is accepting nominations and planning its 2015 gala. The Hall of Fame was established in 2004 to recognize the premier performers and largest contributors to the sport of track & field in Rockland County.
For more about the Hall of Fame, contact
Chairman Jamie Kempton at
kmptjai@aol.com
.